Free FUD Crypter allows you to de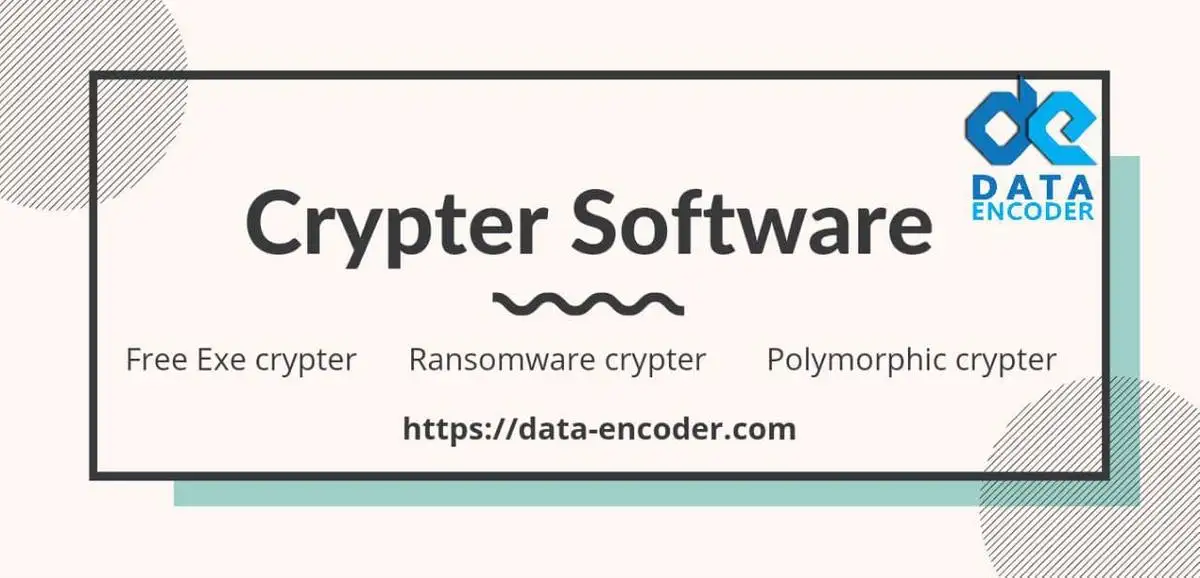 crypt passwords. All password-protected files are available for full runtime. Full unscrambling results with minimal System crashes and partial program uninstallation. Data corruption is limited, as well as random lockups. FUDcrypter is a program that decrypts files to ensure that only the authorized user can access the key/value pairing. This gives us the ability to keep our system optimized and allows us to maintain complete control over its usage. FUDcrypter can help us protect valuable information.
The Free FUD Crypter is an efficient encryption utility that can be used to decrypt all types of encrypted files. The utility scans every file and determines whether it is encrypted. The utility will determine whether it is possible to open the file based on its analysis. If the file has been encrypted with absolute protection, the utility will decrypt it and return an HTTP error code. If the file is not found to be encrypted, then the Free FUD Crypter will return an error message with an explanation that the file cannot be decrypted.
FUD Stick is an extremely powerful data extractor that the utility provides. This tool is helpful in analysing network traffic, detecting security flaws in websites, gathering email addresses, and other related details. It can also collect system and configuration information on your computer, and upload them into the server folder. You can then perform server file analysis later. Free FUD Crypter also has the advantage of being able to be used in conjunction other utilities, such as View Guard or Free HTTP Reader. These utilities allow you to quickly and securely bypass antivirus detection.
Free FUD Crypter - This freeware allows you to run an anti-virus scan on your system. This antivirus tool will find any infected files on your computer and inform you if they should be removed. FUD Crypter is an antivirus tool that regularly scans your computer for spyware and viruses. If a virus is detected, you will be informed via an email. Free FUD Crypter then will quarantine the virus, or completely delete it from your system. Once the virus is eliminated, you will have the option of running the regular version of Free FUD Crypter or getting the pro version which has greater capabilities.
Another benefit of using Free FUD Crypter is that it works well with all current anti-virus detections. Free FUD Crypter can automatically remove viruses from your computer if one antivirus detects them. You will always know when Free FUD Crypter is detecting malicious software because it will indicate it on the screen. This tool can also be used with McAfee or AVG.
Free FUD Crypter works well with McAfee because it will easily bypass antivirus scans. For Windows users, Free FUD Crypter should be used instead of McAfee. However, you should ensure that Free FUDCrypter is properly functioning before you attempt to bypass the antivirus. This is because a rogue antivirus could easily disable or remove the tool.
Download the FUD Crypter tool online to receive your free FUD Cryptor. Once you have downloaded the tool you will need to install it. After downloading the program, you need to scan your computer for malware and then remove them with Free FUD Crypter.
You can also use the Free FUD Crypter tool if you want to bypass some safety measures. Either you can run Free FUD Crypters using the command line option, or the software DVD that comes with your antivirus software. If you are looking for security vulnerabilities that can be manually scanned, the command-line option is a great choice. This will take more time and patience as the scanning process will be quite frequent. However, free FUD Crypters will let you bypass most security threats. They are thoroughly tested and work on your target system.