Free FUD Crypter allows you to de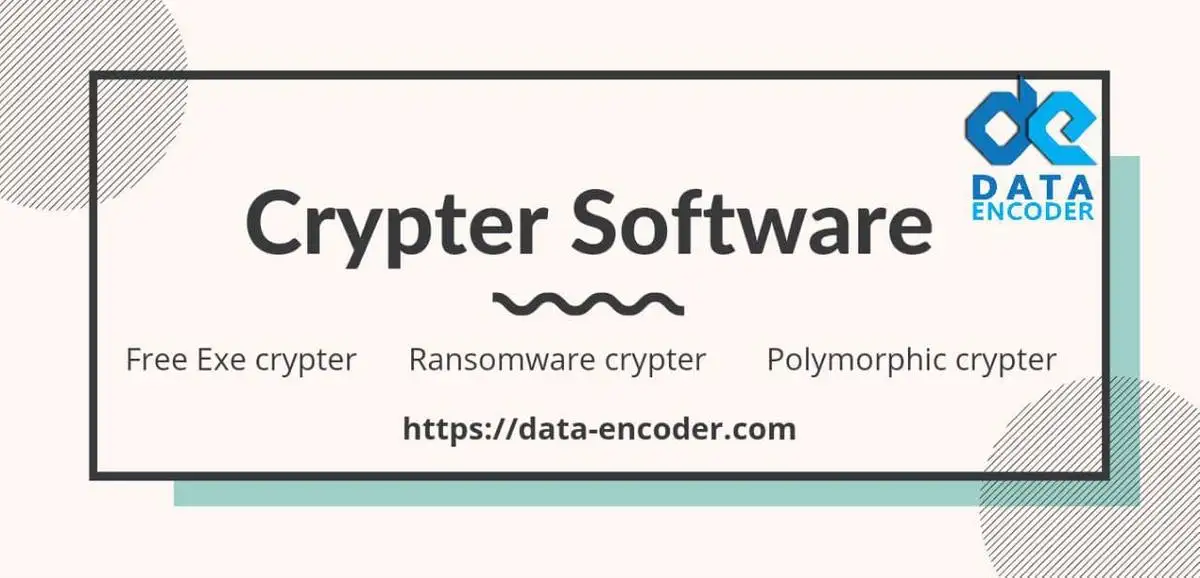 crypt passwords. All password-protected files are available for full runtime. Full unscrambling results with minimal System crashes and partial program uninstallation. Data corruption is limited, as well as random lockups. FUDcrypter is a program that decrypts files to ensure that only the authorized user can access the key/value pairing. This gives us the ability to keep our system optimized and allows us to maintain complete control over its usage. FUDcrypter can help us protect valuable information.
The Free FUD Crypter is an efficient encryption utility that can be used to decrypt all types of encrypted files. The utility scans every file and determines whether it is encrypted. The utility will...